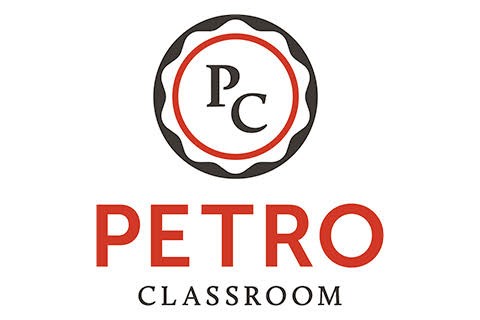 Petro Classroom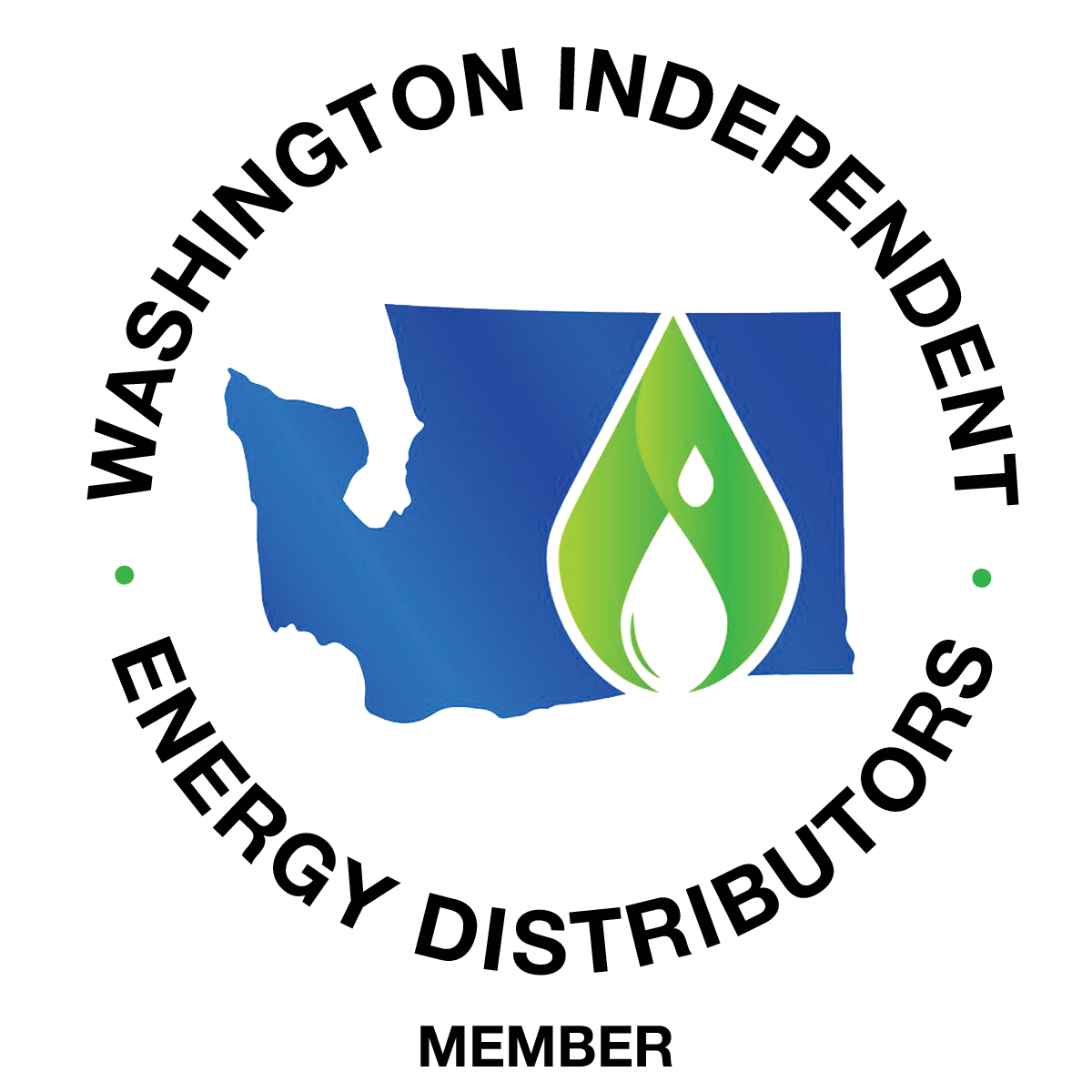 Company Spotlight
At Petro Classroom, we know that compliance requires proper employee training and evaluation. Whether you are an Underground Storage Tank (UST) Operator (Class A, B, or C) or a UST Contractor, our training content is targeted to your specific needs and knowledge level. All of our training courses were developed from our extensive experience in the petroleum industry and deep understanding of industry standards and compliance issues.
Petro Classroom's training not only meets but exceeds the training requirements and guidelines established by the Environmental Protection Agency (EPA). Our content developers and instructors care about the success of your business, the safety of your employees, communities, and the environment.
We have made it our goal to teach our clients what they need to know to do their job successfully, safely, and in compliance with state and federal regulations.
To Top