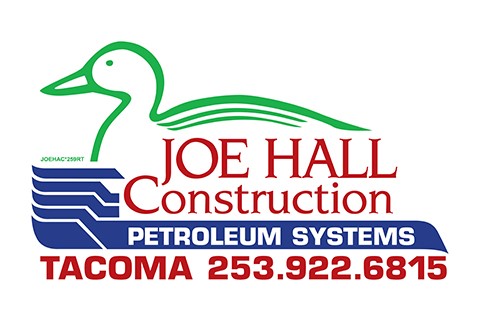 Joe Hall Construction Inc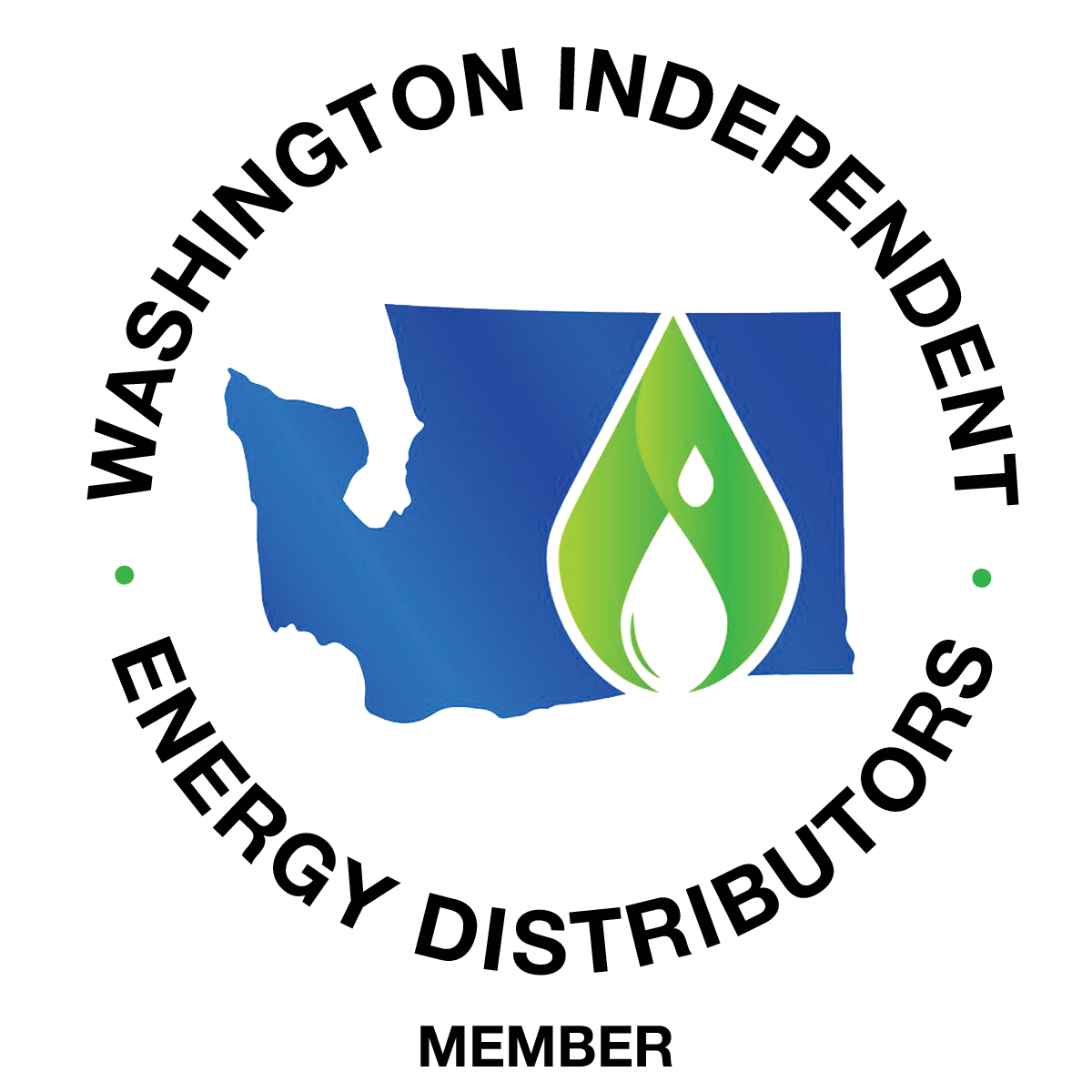 Company Description
Joe Hall Construction, Inc. is a licensed General Contractor and Underground Storage Tank (UST) service provider in the States of Washington, Oregon, Idaho, and Alaska. The company's workload is in the following petroleum fields:
•New ground-up sites
•Island extensions and re-pipes
•Raze and rebuild
•Conversion blending
•Convenience store modifications
•Fore court and backcourt upgrades
•Tank removal and replacement
•Car wash construction
•New and remodel of fuel systems, painting fuel sites, building and canopy and reimaging
The main office of Joe Hall Construction, Inc. is located in Fife, Washington. This office provides service in Western Washington from the Canadian border to Central Oregon, Eastern Washington, and Western Idaho.
Categories
Storage Tanks

UST / AST Inspection, Repair and/or Maintenance
UST / AST System Installation
UST Removals / Abandonment-In-Place (Commercial & Residential)
To Top